Mostbet Affiliate Program in Bangladesh
Betting on sports and playing casino games are not all ways to make money on Mostbet BD. We have an affiliate program that every adult user from Bangladesh can join.
As part of our partner program, you can become our partner and share the profits with us. You refer potential clients to us – and in return we will give you up to 60% of the CPA-model profit we make from those clients.
On this page we would like to tell you more about the Mostbet BD Affiliate Program and share the instructions on how to become our partner.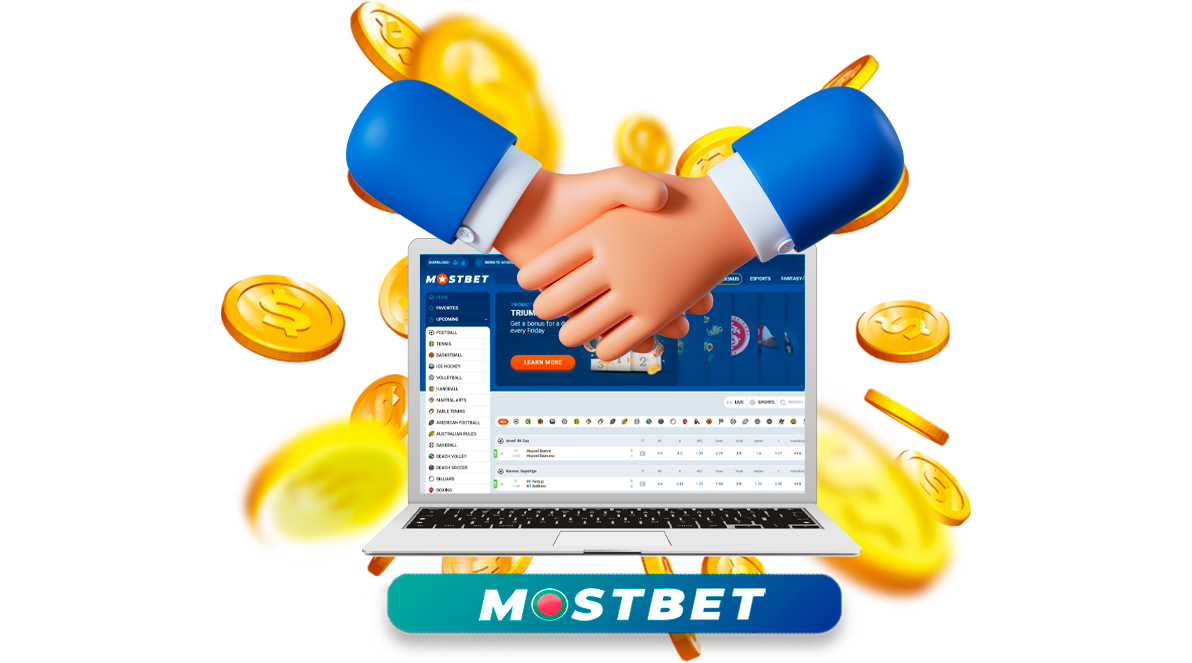 How does the affiliate programme work?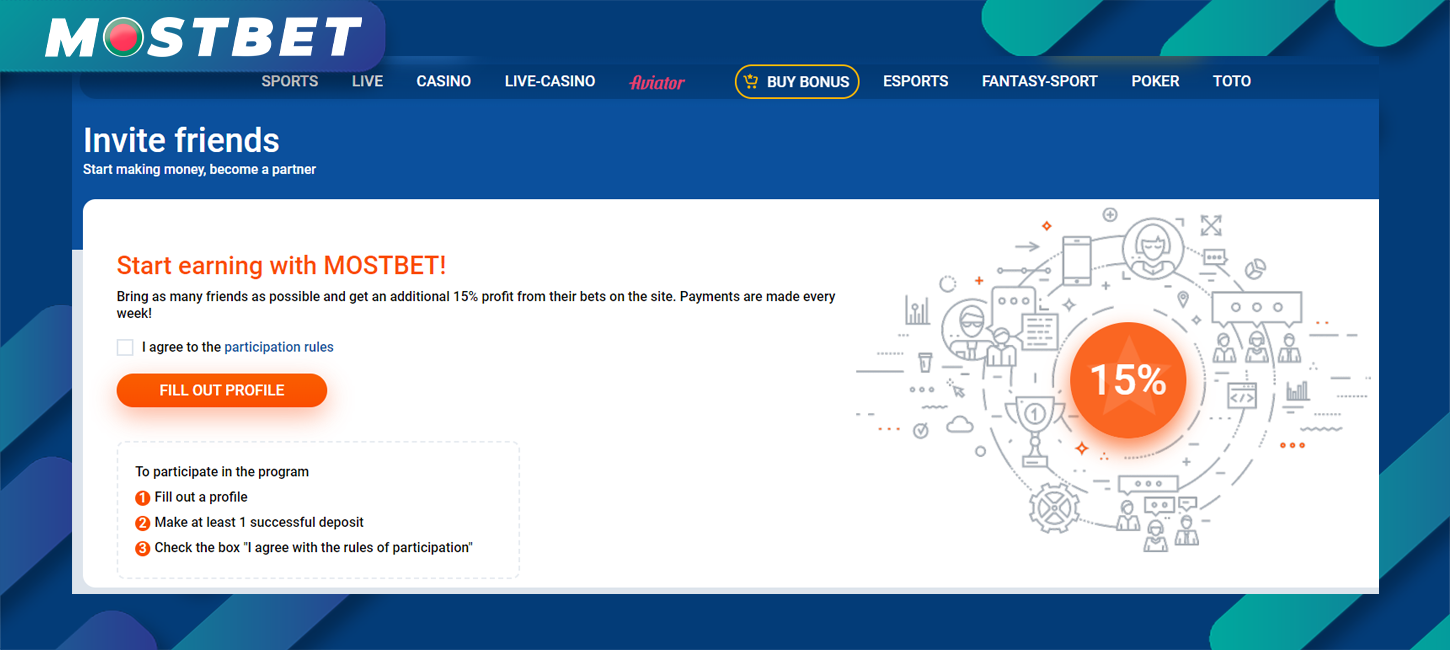 We provide every Mostbet affiliate with special links, which will have an internal code built in. This way we will be able to trace exactly what you have brought the person in. If he follows your link, registers and starts playing, we will now share with you the profits we made from this person throughout the time period.
The number of players you can bring in is unlimited!
How to Register at Mostbet BD Affiliate program?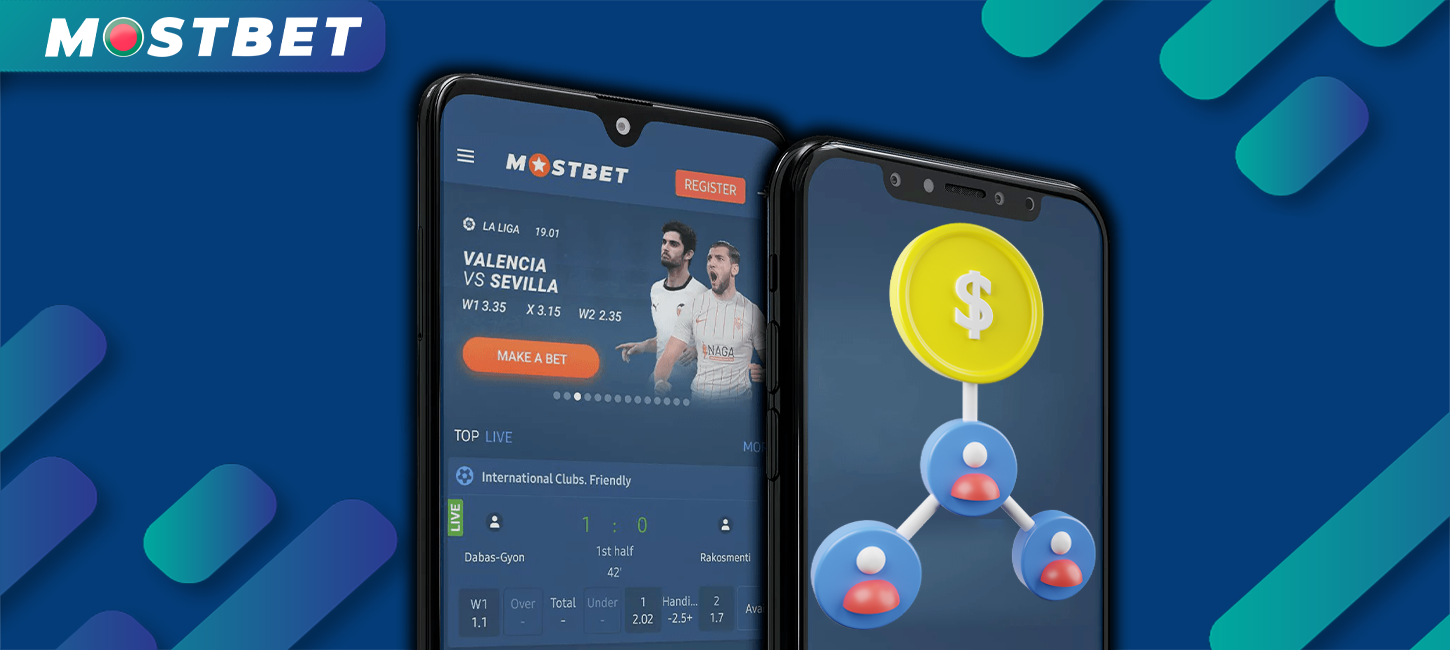 Becoming an Mostbet BD affiliate is easy and we have prepared detailed instructions for you to start earning with us:
Fill in the registration form. Go to our official website and go to our affiliate program section, where you will find the registration form. Fill in your email, your password, your telegram and your Skype account and confirm your registration.
Wait for the application to be processed. Our experts will review your application, contact you to discuss the details and then you will get partner status.
Start referring users! Now that you have all the links and promotional material you need at your fingertips, you can start referring users to Mostbet for betting or casino games.
Affiliate Program Rules on Mostbet BD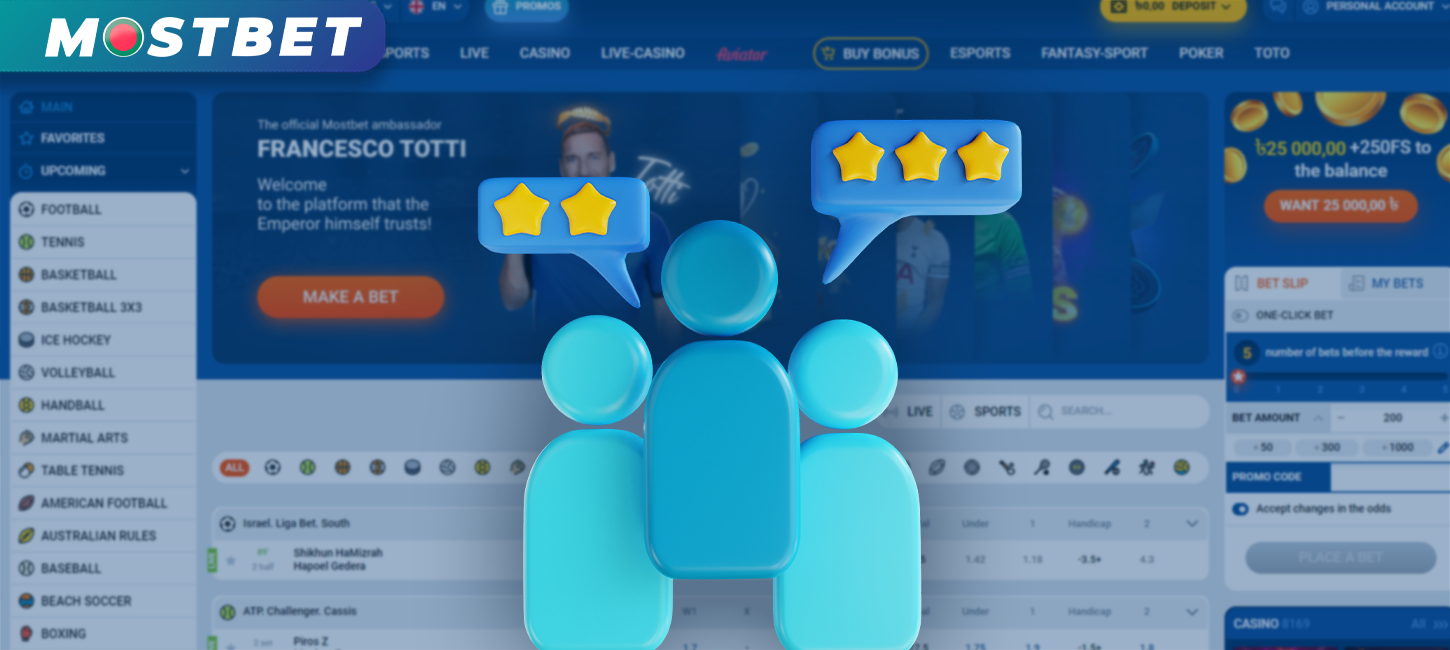 Our partner programme has a number of rules that you need to know before applying:
Under the affiliate offer you will receive up to 60% of the profits from each user, depending on the amount of the account;
You may only have one partner account;
The profit you earn is calculated monthly from all losses of your referred users;
You are obliged to provide honest information to Mostbet BD upon request if it is necessary to verify your compliance with the regulations;
You may not use your affiliate account for money laundering or fraudulent purposes;
Mostbet BD is entitled to use information obtained from users for analytical and marketing purposes. At the same time, you are not entitled to disclose it.
These are all the most important rules you need to know before registering.
Benefits of Mostbet BD Affiliate program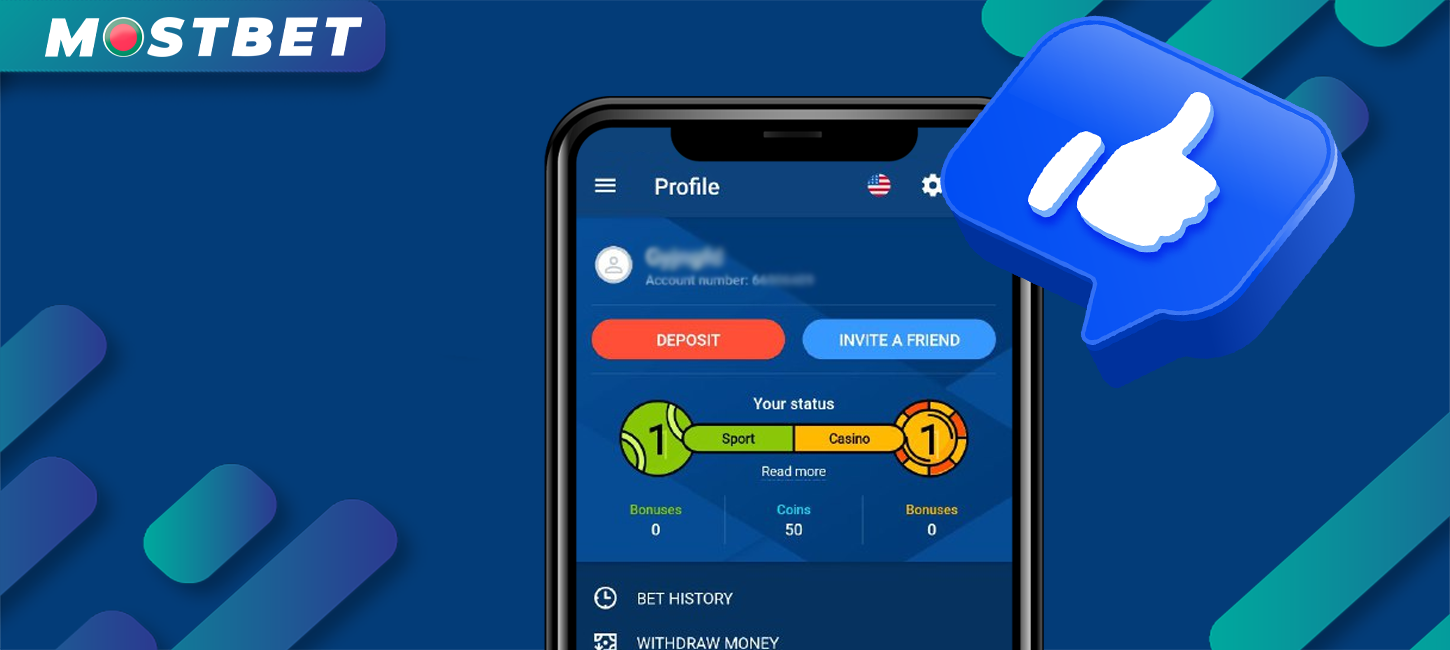 Our affiliate program has a wide range of benefits that will make your cooperation with us as comfortable and positive as possible:
A personal account with transparent information about your income, with all the necessary statistics and metrics available for viewing;
Individual terms for the best and most active partners;
You can attract users from all the countries where Mostbet is available, and there are more than 50;
CPA and Revshare payment models up to $60;
Over 20 payment systems to withdraw your earnings;
We will provide you with all the promotional materials you need;
You will have 24/7 access to your agent for any questions about your partner account;
You do not have to invest your money at all to start your business with Mostbet BD.
FAQ
Is it legal to participate in Mostbet affiliate programme?
Is it legal to participate in Mostbet affiliate programme?

Yes, we are legal, we abide by the laws of Bangladesh and all other countries where we offer our services and we also operate under an international license.
How often is my profit calculated?
How often is my profit calculated?

We calculate your profit every month, and all the calculations are transparent and you can see all the metrics in your personal client cabinet.
How long does it take to process an application to become a Mostbet affiliate?
How long does it take to process an application to become a Mostbet affiliate?

Partners application usually takes up to 3 days to process.