Responsible Gaming at Mostbet BD
When betting with real money, there is a chance of winning a big sum, as well as losing all your money at once. More often than not, losing causes players to commit rash actions. For this reason, you must approach the betting process responsibly. We value every one of our customers, and on our part, we guarantee complete safety and fair gaming. Accordingly, we expect the utmost responsibility from the players in the process of placing real money bets.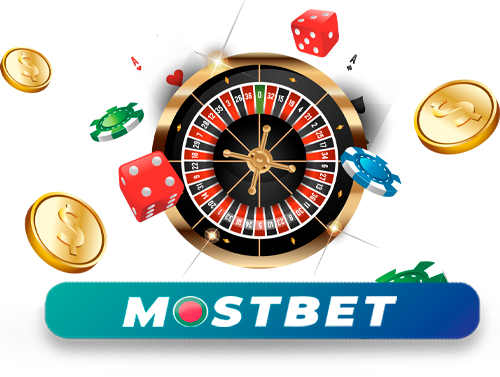 Mostbet BD Responsible Gaming Policy
We understand that under the influence of excitement, many players forget about the responsible approach to betting. As a consequence, players become addicted to gambling and experience problems, both monetarily and personally. To avoid the risk of addiction, we recommend that all our users familiarize themselves with some tips:
Treat the services of Mostbet as a way to have fun, not to make money;
Losing money should be seen as payment for having fun;
Be prepared to lose, as there is no such thing as a hundred percent chance of winning;
If you lose, resist the temptation to win back;
Set a time and money limit for playing;
Don't bet when you are under the influence of alcohol or medication or when you are upset;
Don't borrow money to bet.
Following these tips will minimize the risk of gambling addiction and allow you to gamble responsibly.
How to avoid gambling addiction?
Gamblers who develop addiction are often in denial. Below are a series of self-assessment questions to determine if you have a gambling addiction:
Have you been criticized for your time on the gaming platform?
Have you ever lied about the amount of money spent on betting?
Are you unable to control your spending?
Do you spend most of your time on a gaming platform?
Do you gamble until you have lost all the money you have?
Do you increase the size of your bets to win back?
Do people close to you notice a change in your behavior?
Do you wake up thinking about betting?
Do you get depressed when you lose?
Do you react with irritation to others' opinions of your game on the platform?
If you answered 'Yes' to 2 questions or more, we recommend that you seek professional help to discuss your situation.
Seeking help
If you suspect that you are developing a gambling addiction, you must seek help in good time. Luckily, several organizations that provide support and help for gamers:
GamCare;
Gambling Therapy;
Gamblers Anonymous;
Be Gamble Aware;
GamBlock.
You can refer your concerns to any of the above organizations and receive immediate support, advice, and counseling on dealing with gambling addiction.